Which team should I join?
You're thinking: "I don't stand a chance either way!" Well, that's not exactly true. We'll make sure everyone gets a fair shot at winning a prize, no matter how fit they are. You can join one of three teams – depending on the level of activity or the goal you wish to set for the challenge. By the way, the WHO recommends taking between 8,000 and 10,000 steps a day – but that's a bit utopic in these times of the coronavirus. No matter which group you end up choosing, every step brings you one step closer to a healthier lifestyle.

At Humanoo, we value fair play – cheating is not allowed. We look forward to a fair competition with you! 😉
Couch Potatoes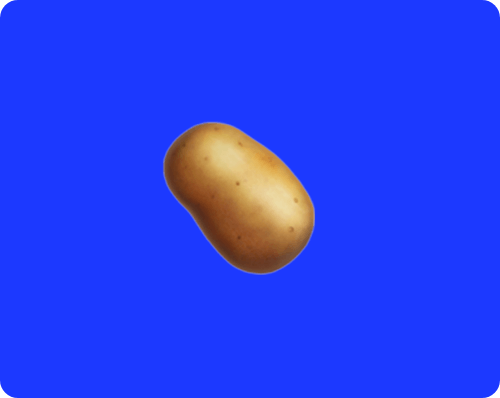 < 5.000 steps daily
Are you currently limited from moving from the bed to the desk and back? Here's the group for you!
Healthy Hoppers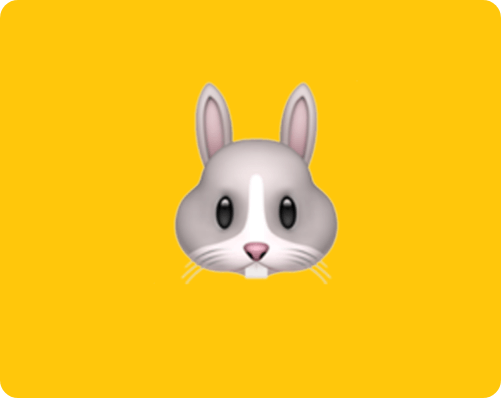 6.000 - 8.000 steps daily
You know exactly how much exercise you need to stay healthy – but don't feel like overdoing it either? Step right up!
Super Actives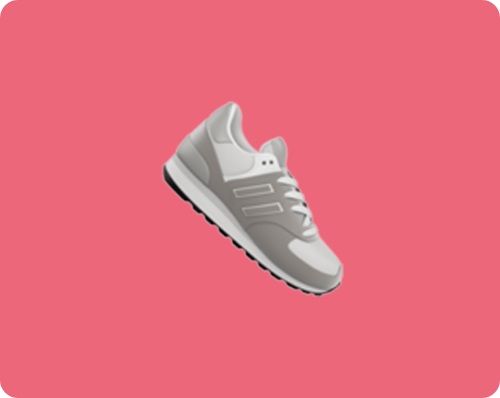 approx. 10.000 steps
Do you never leave the house without a fitness tracker and always climb 2 stairs at once? This group is perfect for you!
Select team